Welcome! The Tesla Owners Club of New Mexico is an organization of Tesla vehicle owners who promote driving Teslas for their enjoyment and to foster the implementation of Teslas and other EVs as the primary vehicles in New Mexico to make it a better and healthier place to live.
Benefits of Membership
There are numerous benefits from being a member. It gives us, as an official Tesla Club, some influence through lobbying efforts with the state, discounts on goods and services (planned), assistance with Tesla service problem resolution, educational benefits for club members and the public as well as great opportunities to meet other like minded electric car drivers.
Event Suggestions:
If you have suggestions for events, go to Members / links (You must be logged in.)
UPCOMING EVENTS
Tesla Service Center – Meet the Tesla Community
Update: Changed to Meet Tesla Community and Tesla Service Centers will provide refreshments.
Exciting News: Octavia Everett, the new General Manager of the Santa Fe Nambe Tesla Service Center and Interim General Manager of the Albuquerque Bernallilo Santa Ana Service Center, has told me that there will be Tesla Owners Appreciation Lunches at both locations on the following dates and times:
ABQ: 12/1/23, Friday, 11:30 AM – 1:30 PM
SAF: 12/8/23, Friday, 2:00 PM – 4:00 PM
Go to the event page to sign up.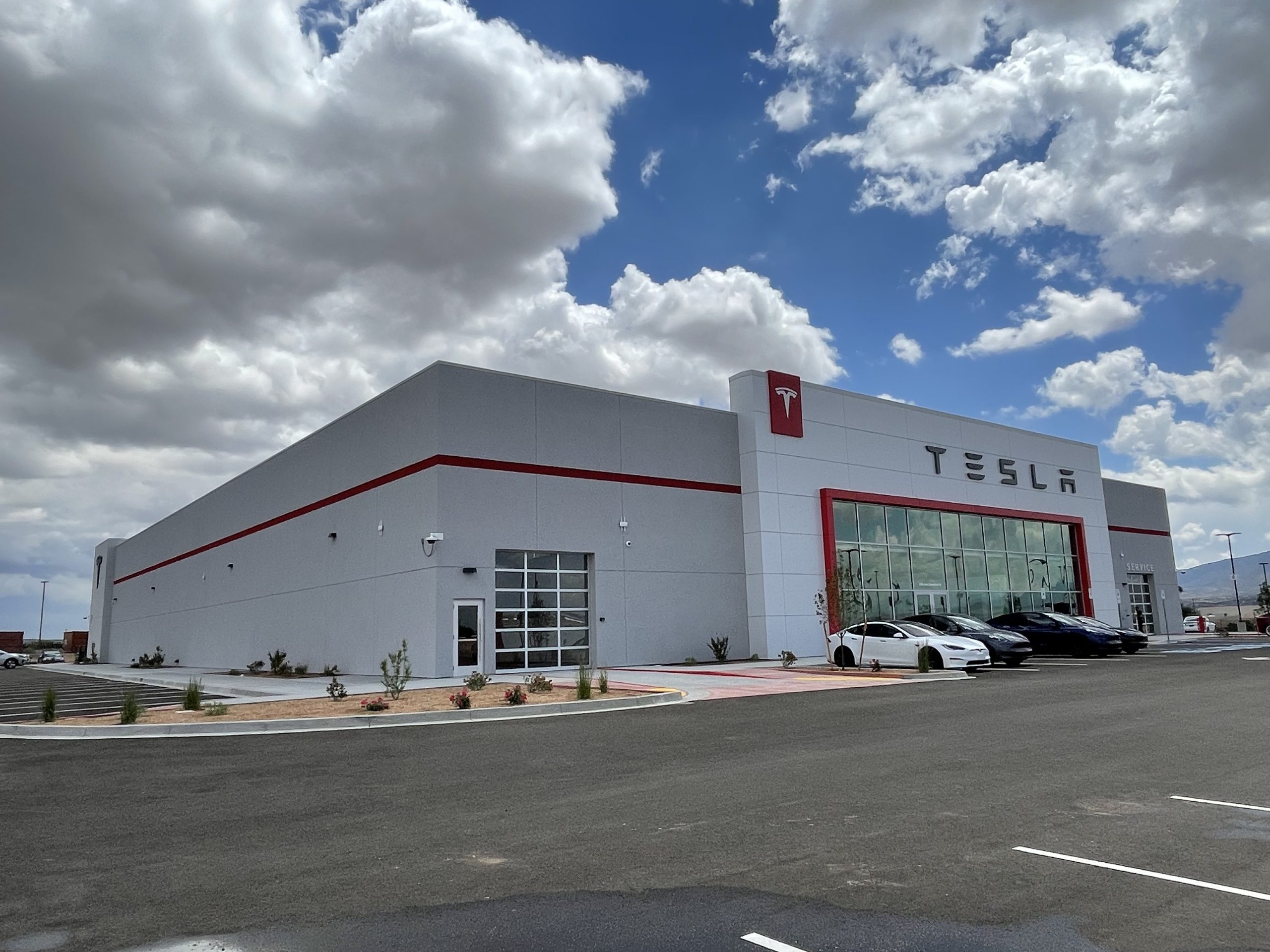 BUY GOODIES
This content is for members only.
Long Range and Performance Members Only. Join or Upgrade Now.
Free training at Tesla Owners Club of Pennsylvania (TOCPA.club)
Active members of the New Mexico club have free access to Tesla Training at the Tesla Owners Club of Pennsylvania. Log in and check out the Links in the Members' section for codes needed to access those training sessions.
---
Become a member of the TOCNM
We have a Trial Membership and two levels of Full Membership. Each level has different features and benefits.
Review the Membership options and choose what best fits your interests.
Social Events
Club members get to participate in our in-person social events. Whether it be scenic drives, Special Topic talks, hook ups with clubs from other states, SuperCharger openings or just meeting at a restaurant for lunch and good conversation.
Owner Support
Have a question about your car or a function? Getting a message you don't understand? Being part of the Tesla Owners Club Program, members have access to a network of resources. More to follow!
Discounts
<in progress>
As a club member you get to enjoy discounts we are working on with a number of online and local businesses. Information and links for discounts when established will be posted in the members area of the website.
Educational Benefits
As a club member, you will benefit from being able to contact other owners and learning from experiences. We have invited speakers at Zoom meetings on Special Topics such as better use of your car and it's features, upcoming legislation, improvements in NM charger infrastructure, and so on.
Other Resources
We no longer use Meetup to schedule club events. We will be using the TOCNM.org website for all official club activities. Official TOCNM events, club meetings and communications are for paid TOCNM members only and may not be advertised on Meetup or Facebook.